Our Story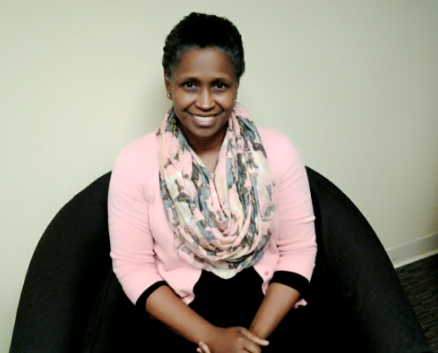 Discover65plus
is an extension of
Sabre88 LLC.
created by Dr. Alison Thomas-Cottingham.
Alison Thomas-Cottingham, is a clinical psychologist with a specialty in community/health psychology. She is an Associate Professor in the Department of Psychology at Rider University and a Principal Investigator at Sabre88.
Dr. Thomas-Cottingham earned a B.S. in psychology from the University of Maryland, College Park and an M.A and Ph.D. in Clinical Psychology from Binghamton University (formerly known as the State University of New York at Binghamton). She completed her predoctoral internship at the University of Medicine and Dentistry of New Jersey (UMDNJ)-Newark Campus in the Child and Adolescent Outpatient Services Unit.
Dr. Thomas-Cottingham is the author of the book, Psychology Made Simple. She serves as a consulting editor for the Journal of American College Health. She is a member of various professional Associations which include the American Psychological Association and The Association of Black Psychologists. Her research and clinical interests focus on health prevention. She is currently conducting research to understand STI prevention efforts that target older adults. She is specifically interested in the importance of including sexual health for older adults into the graduate school nursing curriculum and exploring factors that facilitate effective communication about sexual health between client and health care provider. Discover65plus was created to help bring this research to life while educating the community along the way. Through Discover65plus she hopes to bring attention to the importance of a healthy, aging population by educating not only the elderly but their caretakers as well, while covering a variety of health topics.
---
Our Mission
Discover65plus
is a health initiative created to explore, understand and promote health awareness among older adults, with an emphasis on sexual health. The goal of this project is to educate older adults and develop effective health promotion programs for this growing segment of our population. Since its inception in 2015, we have educated adults through presentations at senior centers throughout the state of New Jersey, written articles for a local magazine for older adults and appeared on Aging Insights a public affairs television program for older adults.