By: Isabelle Maloy
It's almost summertime and while we face an unprecedented time, there are still options to enjoy entertainment and create lasting memories! Summer is the season of being care-free and taking the time to enjoy vacation. One of the ways to enjoy entertainment is the upcoming return of the great drive-in movie theater. Did you know that famous drive-in movie theater actually originated in New Jersey? In 1932, chemical company magnate Richard M Hollingshead Jr. conducted and patented the first drive-in theater tests in Camden, New Jersey. Drive-ins were immensely popular throughout the 1950s and 1960s as the popular form of entertainments provided a space for families to spend time together, as well as an affordable date option. However, drive-in movies became less popular as people chose to downsize their cars during the oil crisis throughout the 70s in order to save their budget due to the inflated cost of gas. Interestingly, the nostalgic and culture icon has become popular once more as physical distancing is the rule for today. You can find various drive-in movie theaters slowly popping up in New Jersey once again, so keep an eye on them!

What was your favorite movie growing up? I look back on Grease (1978), the American musical romantic comedy, which features Danny Zuko singing at a drive-in theater, as one of my favorite movies. Throughout the decades, people have been looking forward to the great summer movies that become hits shortly after. Below, you will find some of the biggest summer movies from each decade from the 50s – present day.
1950s – Roman Holiday (1954), Summertime (1955), To Catch a Thief (1955)
1960s – Psycho (1960), The Parent Trap (1961), Dr. No (1962)
1970s – Willy Wonka & the Chocolate Factory (1971), Jaws (1975), Grease (1978)
1980s – The Goonies (1985), Ferris Bueller's Day Off (1986), Weekend at Bernie's (1989)
1990s – Point Break (1991), The Sandlot (1993), Independence Day (1996)
2000s – Little Miss Sunshine (2006), Mamma Mia! (2008), 500 Days of Summer (2009),
2010s – The Way Way Back (2013), Inception (2016), Spider-Man: Far From Home (2019)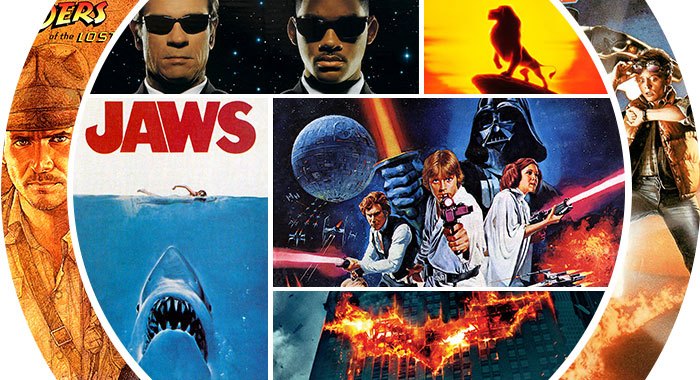 For more information on drive-in theaters, I have included some links to websites that are plentiful of information. I hope you find these interesting and fun!
https://www.vulture.com/2020/05/drive-in-movie-theaters-are-the-new-covid-era-gathering-spot.html
Drive-in theaters are not the only form of entertainment out there! There are several virtual events happening over the summer, such as virtual art events and summer festivals. I highly recommend checking the websites that I have provided out, as movies and the arts give individuals a cognitive escape from reality and a small relief from daily life. With that being said, I hope you enjoy your summer and keep being entertained!
Summer festivals/ Virtual art events –

https://www.newjerseystage.com/virtual/

https:// www.nycgo.com/virtual-nyc

https://nyoperafest.com/2020/
https://discover65plus.com/wp-content/uploads/2019/03/logo.jpg
0
0
sabre88
https://discover65plus.com/wp-content/uploads/2019/03/logo.jpg
sabre88
2020-06-01 18:49:54
2020-06-01 18:50:27
Nostalgia, Drive-Ins, and Summertime!